This year the IYCA (International Youth Conditioning Association) International Summit was held in Detroit, MI on April 26-28. Wellness Director and Certified Strength and Conditioning Specialist, Brad Ezzell attend the conference alongside Shadow Stokes, CSCS.
Brad stated that the conference really focused on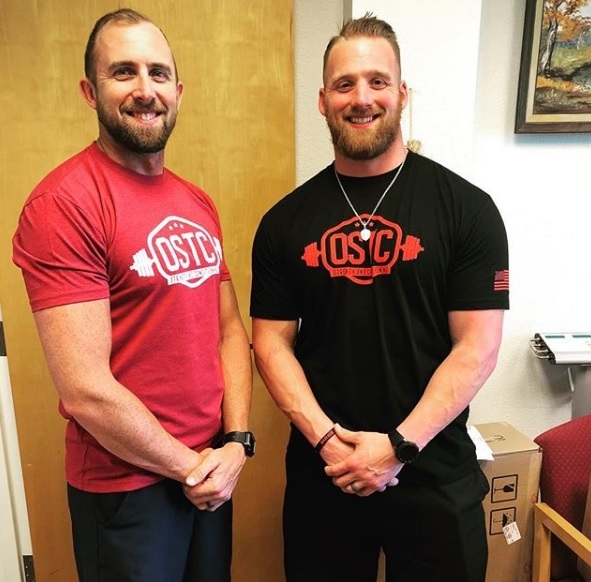 "Conscious Coaching Technique" and creating positive interactions with student athletes. As the director and head CSCS for OSTC's Athletes Advantage Program, Brad understands the importance of developing positive relationships with young athletes to get them to perform better and build confidence within themselves. He is excited to bring a new twist to his coaching technique this summer. Athletes Advantage starts June 11th. Call OSTC to sign up today.
IYCA not only focused on the mental and emotional aspect of coaching, but topics such as new group training techniques, specific exercises to reduce patella tendinitis and drills to help increase speed, footwork and increase play time in youth sports were presented.
No doubt both Shadow and Brad will be adding new exercises and techniques to their group classes and personal training programs.