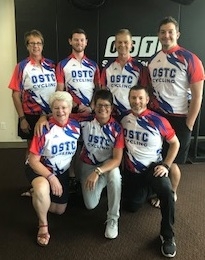 The Dehydrator is a bike ride held in Duncan Oklahoma, with distances ranging from 10-80 miles. Participants ride through rolling hills, plains and areas of Stephens County, including a stretch across the Waurika Lake Dam. The Dehydrator is ranked as one of the top rides in Oklahoma.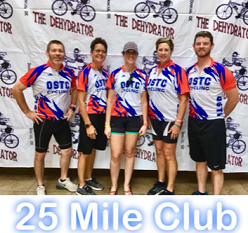 On July 28, several members of OSTC's bike riding team set out at 5am to make the drive to Duncan Oklahoma. Some of the riders participated in the 25 mile ride, while others went on to do the big 80!
The bike riding team used this ride as a way to continue training for the famous Hotter-N-Hell Hundred that will take place at the end of August here in Wichita Falls.
Staying physically active and healthy is not just something we talk about at OSTC, it is something we encourage and support each other to do! OSTC we are proud of y'all!