As we continue to do our part in slowing the spread of COVID-19, we are very excited to announce that our doctors are now offering Telemedicine appointments.
Call 940-689-9664 to schedule your visit.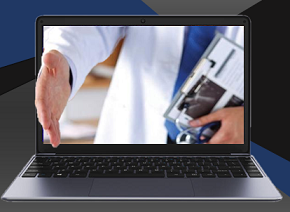 Telemedicine allows our doctors to offer you the same face to face quality time while still practicing social distancing. Telemedicine is convenient, easy to operate and safe! Please call if you have questions or would like to schedule an appointment.