OSTC currently employees 7 Athletic Trainers; Sidney Ashton, Steve Bailey, Tana Drennan, Dustin Hostas, Colton Mass, Thomas Patrey and Charlie Post.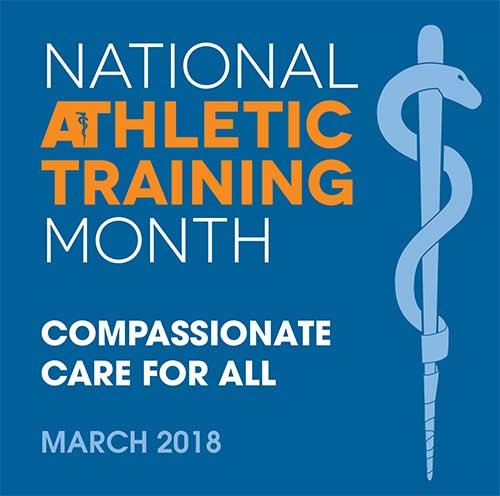 The athletic trainers at OSTC wear many different hats.  Many of the OSTC athletic trainers provide sports medicine coverage to some of our local high school teams as part of OSTC's community outreach program.  Other Athletic Trainers can be found in the clinic seeing patients, managing personnel or performing courtesy evaluations on walk-in patients.  They perform countless unseen duties such as maintaining equipment, caring for the pool, writing the newsletter, stocking medical supplies, teaching fitness classes, perform pitching analyses on overhead athletes, fitting braces and orthotics and teaching First-Aid/CPR to OSTC employees and high school coaches.
OSTC finds the knowledge and experience that an AT has to offer to a physical therapy clinic to be invaluable.  Athletic Trainers provide immediate care at sporting events, and should an athlete need a physician follow-up, the AT can facilitate that appointment and often times get the athlete seen that day!  A recent study showed that Athletic Trainers are so experienced at assessing injuries that they come to the same conclusion as an orthopedic physician 92% of the time…. And that is without the use of x-rays or MRIs.
If you see one of the Athletic Trainers at OSTC this month, be sure to tell them "Happy Athletic Training Month!"