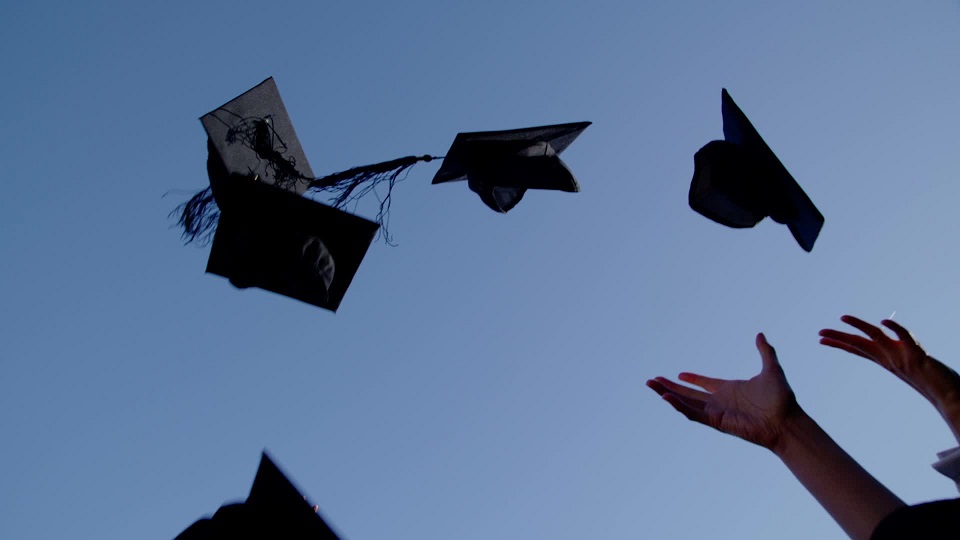 OSTC is proud to announce that two of our young employees have graduated from college, Taylor Stanfill and Ryan Murray.
Taylor has been a physical therapy technician with OSTC since 2014.  She graduated from Midwestern State University with a Biology Major and a minor in psychology.  Taylor is currently studying to take her CSCS, Certified Strength and Conditioning, test from the NSCA, National Strength and Conditioning Association, to begin working as a Strength and Conditioning Specialist at OSTC.  Her ultimate goal is physical therapy school.  Congrats Taylor Stanfill, your OSTC family is proud of you!
Ryan graduated from MSU with his Business Management degree.  He too started working at OSTC as a physical therapy technician in 2014, and will continue working at OSTC in the business office.  Ryan plans to pursue a career in human resources.  Congrats Ryan we know you will do great!  OSTC also offers up congratulations to Ryan and his fiance, Kiley Beaver on their upcoming wedding this May!